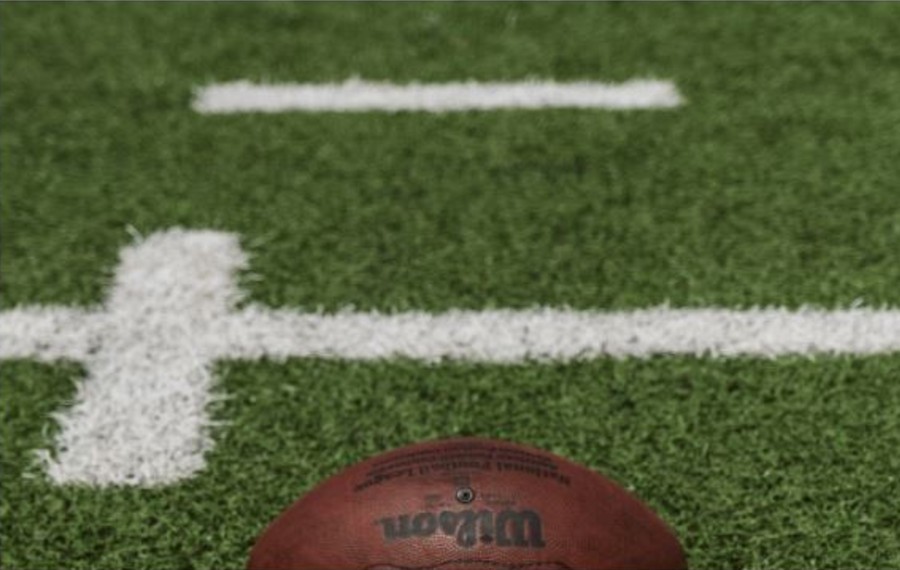 Natural & Artificial Turf Maintenance Equipment
Superior Tech Products has partnered with GreensGroomer Worldwide the leader in natural and synthetic turf conditioning. GreensGroomer Worldwide is focused on simple engineering solutions following the principle of "Low Mechanical Complexity and High Reliability." To schedule a demonstration contact us.
While other turf conditioning systems may offer promises of performance through mechanization, the fact remains that simplicity most often produces the best results. Zero down time means that your unit continues to perform, day in and day out, without the need of mechanical repairs.
Maintaining synthetic turf is truly about managing infill, its placement/depth, and its hardness. GreensGroomer Worldwide has the equipment to revive compacted infill to allow the synthetic fibers to last longer.